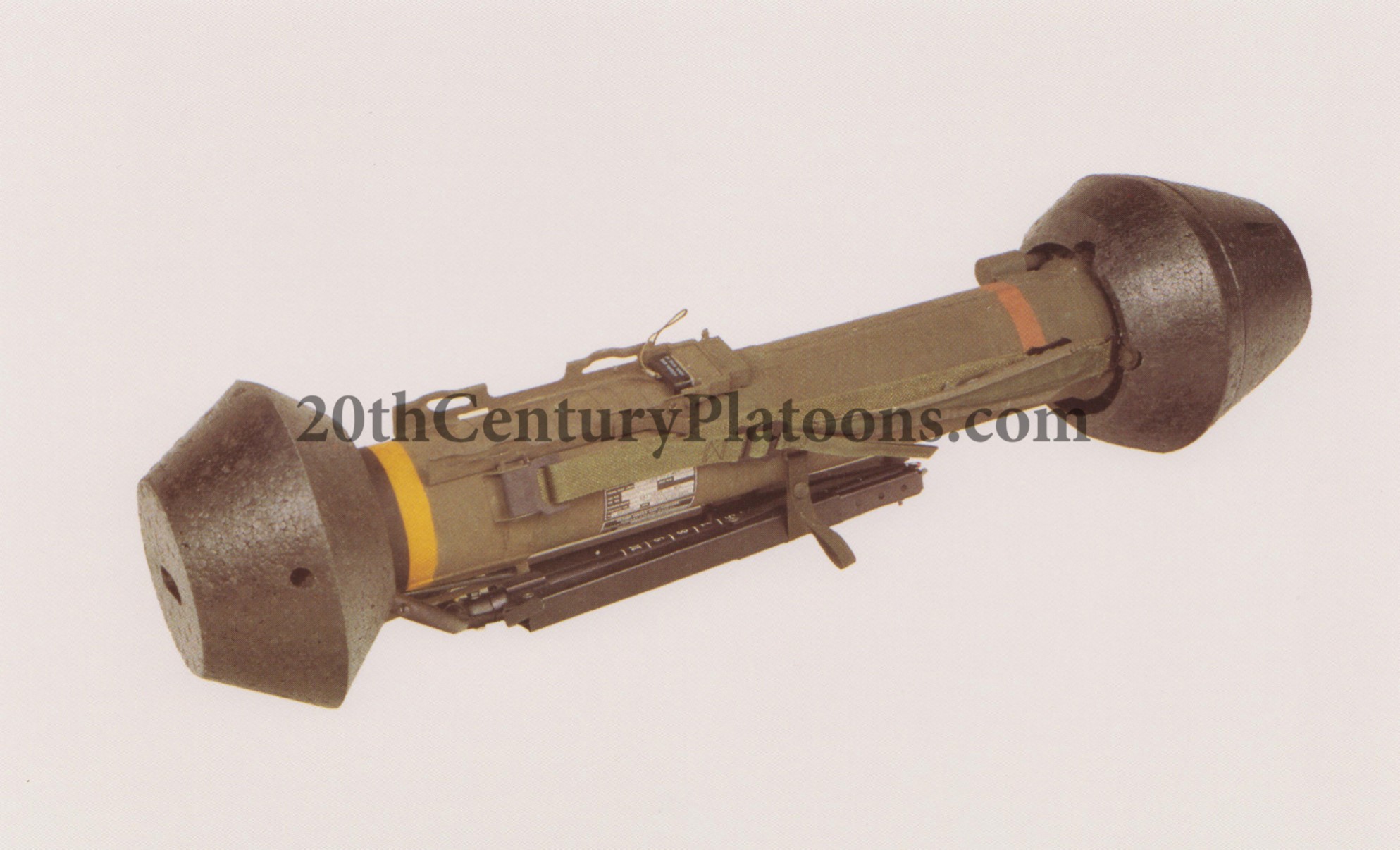 ×
How do we stop the ever-improving fleet of Soviet and Warsaw Pact tanks? Such a question was on the mind of Dutch military planners, especially with regards to finding the right mix of anti-tank weapons. The following is a discussion of the M47 Dragon and MILAN anti-tank weapons, as found in archival documents dated October of 1977.
Although the Dragon is often derided in American literature on the topic, the following document provides a more nuanced view and gives insight into the specific characteristics of both the M47 Dragon and MILAN, with the M47 Dragon eventually winning out.

---
Situation report

Medium Range Anti-tank Weapon System

1. Introduction


The Soviet Union has expanded her tank force by approximately 40% during the past decades. The units of the Warsaw Pact receive approximately 2000 new T-72 tanks every year, which boast high quality armour.
Engaging enemy tanks in combat will in case of an eventual conflict – as far as 1 (NL) Corps is concerned – occur by means of specific anti-tank weapon systems, potentially in combination with artificial obstacles such as amongst other, mine fields.



2. Anti-Tank Philosophy


It is assumed within 1 (NL) Corps that anti-tank combat must commence at the greatest possible range, but must be continued at shorter ranges. After all, as range decreases, more tanks will expose themselves more often and for longer periods of time, among other reasons as there will be less cover. In such a case, more anti-tank weapons will have to be deployed as the situation demands: this is called "intensification". This anti-tank philosophy demands – with respect to tactical necessity, technical characteristics and the cost factor – a so-called "mix" of anti-tank weapon systems possessing short, medium, and long range. A number of characteristics of these systems are noted in the table below.



Click here to continue reading.